Airbnb turnover and cleaning service needed (North Miami / Biscayne Gardens)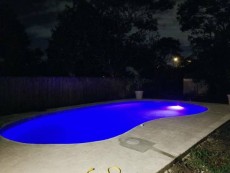 For a house in North Miami. The cleaning needs to be done starting at 11am.
Employer provides cleaning supplies.
If you have children, you are not allowed to bring them to the cleanings.
The job pays $60 per cleaning (aprox. 3hrs) and you will have 1-2 cleanings per week.