Company looking to expand in MA & hire the right candidate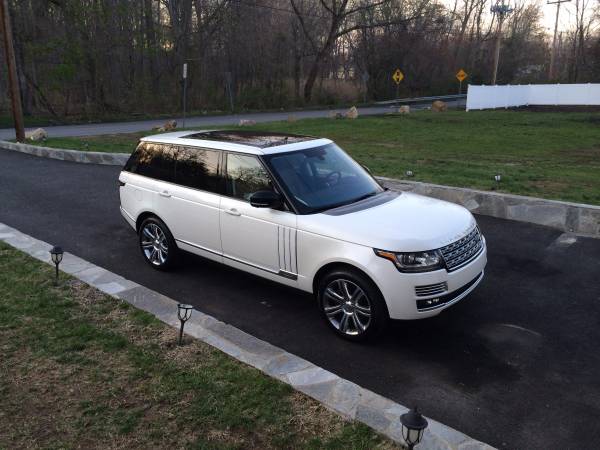 Levendi International
Wholesale automotive brokering company that purchases rare and/or difficult to acquire vehicles for domestic remarketing. If given vehicle is the type that the manufacturer does not allow individual dealerships to conduct "Fleet" sales or sell directly to broker, rental car companies, and/or taxi companies. The company is looking to employ purchase agents. A purchase agent assist the purchase of the car on an individual basis rather than in groups directly to our firm, therefore satisfying the dealer's requirements. The transactions with some vehicles might require some temporary financing however, most of the transactions are generally cash transactions. Depending on the market value of a specific vehicle and the type of transaction the commissions can range from $1000-$3000 per car. We also pay referral fees that range from $250-$1000 per agent referral. Manager positions available as well. Must be able to contact local dealerships to identify available inventory, and continually coordinate with your agents on a weekly basis. Previous sales experience is a big plus. If you have the drive and the capability to get the job done, please contact us via email anytime. Please include your name and contact number. Time flexible.
****Credit is not required for this position, however 7 day financing is sometimes required based in dealership rules ****
Requirements:
*Valid Drivers License
*25 Years of Age+
*Background Check.
Job Type: Commission
Required license or certification:
Drivers License