Hiring Diver for Hull cleaning services (South Florida)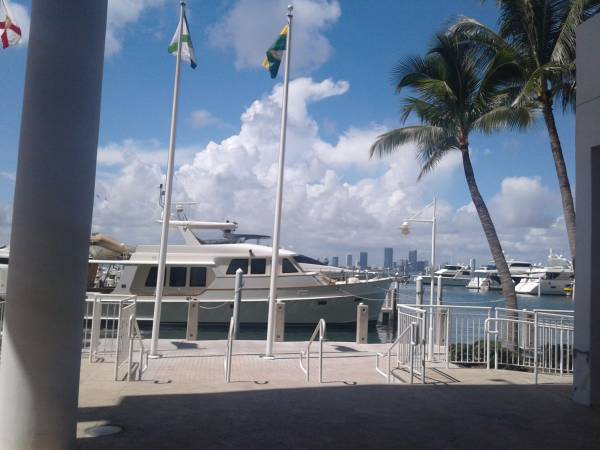 Now Hiring.
Seeking experience or No Experience. Willing to train anyone willing to work for weekly pay and interested to learn. All tools & equipment and gear provided as well.
Hiring Divers for positions available Boat cleaning Hull cleaning services.
$300.00 – $400.00 Starting WEEKLY Pay based on experience level and training.