Want to work but still have time for class and homework?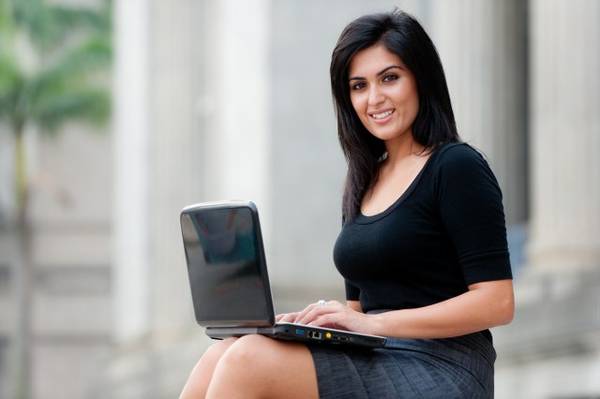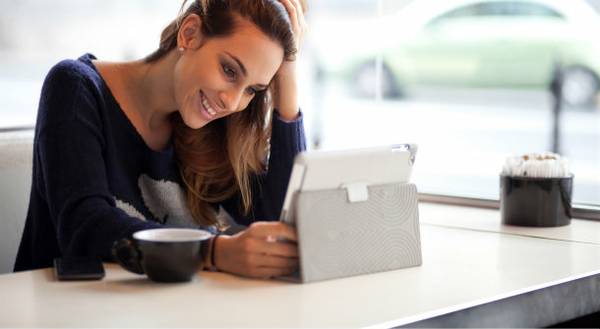 Work at a CVS store or bodega? Don't want to be on your feet for multiple hours? Have good computer skills? And great with people? Come be a part of our company.
We are looking for a college student to take a paid internship. Work with new age entrepreneurs in different elements and habitats.
Job description:
– TIMELY & ORGANIZED
– MS office
– Articulate and professional in person, over the phone and over email
– Endearing and open personality
– Can work independently
– CAN THINK OUTSIDE THE BOX
We are not looking for your typical old school assistant. We want an engaged, vibrant and driven being to help us grow and tend to our new ecosystem. Leave that old school style and join the new wave.
A.W.O.L